Technical Advantage
Since its establishment, Dezhong has set the business philosophy of "taking technology as the cornerstone". With the development of artificial intelligence, Dezhong has been striving to become a technology-intensive enterprise by continuously improving technology, introducing advanced equipment and management methods with the goal of realizing industry 4.0.
Complete product development system
The automobile industry is a rapidly developing and changing industry. The safety, environmental protection and dynamic requirements of automobile products, as well as related safety regulations and emission standards, have been constantly improved, and the pressure to reduce costs has been increasing. Relative to this, the enterprise's product development ability becomes the key factor of the enterprise's sustainable development. From the planning to the final production of new project, quality management is the core, which is divided into five important stages: 1. Product development organization and planning 2. Complete product development and design; 3. Mould realization; 4. Process realization; 5. Mass production process implementation.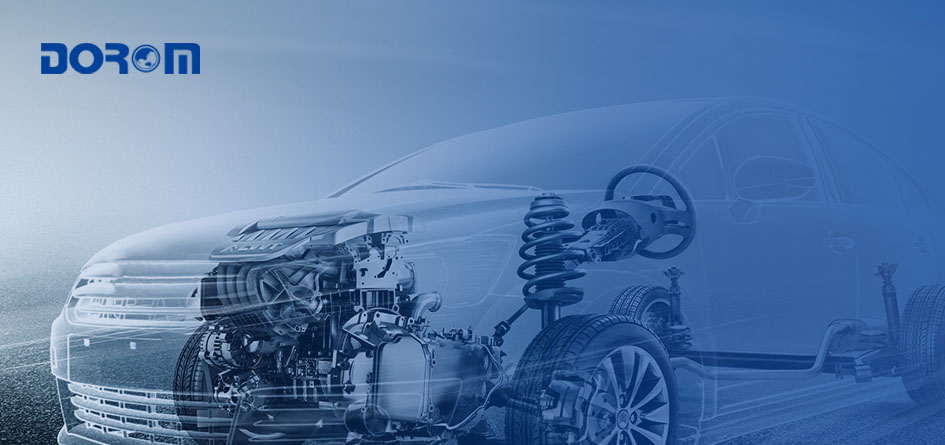 Establish long-term close cooperation with professional colleges and universities
In order to enhance and guarantee the advantages in the research and development of products, Dezhong has established long-term cooperation with professional colleges, and continuously carried out cooperation based on material analysis.
More than 20 national patents
Dezhong strives for development by innovation, and shapes the benchmark of technological progress enterprise by innovative achievements and national patents. It has obtained more than 20 national patents, including single-swing liquid level sensing mechanism, rapid assembly of plastic corrugated ventilation pipe for vehicle, automatic pressure relief lid mechanism, etc.